Jaarverhuur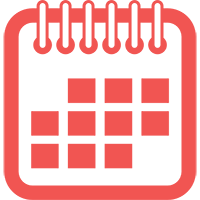 €2,80/ dag
Voeg toe aan jaarverhuur +
Vragen? Betere prijs gezien?
Bel 0512 - 340457 of neem contact op!
Looking for an in-your-face but still smooth sound for your recordings?
If so, this is the mic you've been looking for. The Z-12 is based on the legendary C12 microphone which is incredibly rare due to the small number of originals made.
Known for its brilliant top end and crystal clear sound, the Z-12 is a microphone of epic proportions making it the most detailed microphone in the Z-mod line. For less than a tenth of the price, you can now have this brilliant sound in your studio and on your recordings.
Details:
Forward in the Mix
Brilliant, Smooth Tonality
Tight Lows Rock, Pop, Rap and Hip-Hop Vocals
Drum OH
Upright Bass
Room Mics in a Dark Space
Jumbo or Dreadnought Guitars